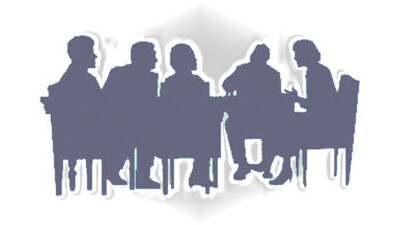 The Cross Winds Board has the responsibility for all church governance (both fiduciary and vision/mission alignment of all ministries) to enable Cross Winds and its members to live out our mission to make new disciples of Jesus Christ for the transformation of the world.
Meetings are generally held on the 4th Tuesday of the month at 6:30 PM in Room C1 (downstairs in the children's Sunday School area) and are are open to all Cross Winds members.
To provide your input and learn what the board is working on, attend "Time with the Board" on the 5th Sunday of the Month.
For Questions or information
Current Board Members:
Stina Koppes - Pastor
Jon McWilliams - Chair
David Arthur
Mark Biederman
Karmyn Nelson
Becky Real
Jeanine Ronning
Pam Wrolstad: Recording Secretary - no vote