Welcome to Cross Winds United Methodist Church
Connecting, Serving, Worshiping and Teaching, and Growing in Faith.
Service Times
Worship 10:00 am: in-person or livestreaming
Plan Your Visit
Sunday Mornings Worship Time:
Worship Time 10:00 am
See the calendar for up to date events.
To watch past worship services.
To read more about what you can expect at Cross Winds, we offer you this website which shares the picture of this community. We invite you to explore our history, events, our church life programming, and our mission outreach!
We welcome you to explore faith, hope and love with Cross Winds and the community of Maple Grove, Minnesota!!
Start Here
What to Expect
For Your Kids
WHAT'S CROSS WINDS ALL ABOUT?
Connecting, Serving, Worshiping and Teaching, and Growing in Faith.
JOIN US, WON'T YOU?
Join us for worship on Sundays in-person or online to learn more about Cross Winds. Connect with our friendly congregation and the staff, and see if this is the right church home for you.
Cross Winds United Methodist Church
15051 Weaver Lake Road
Maple Grove, MN 55311
763-494-9463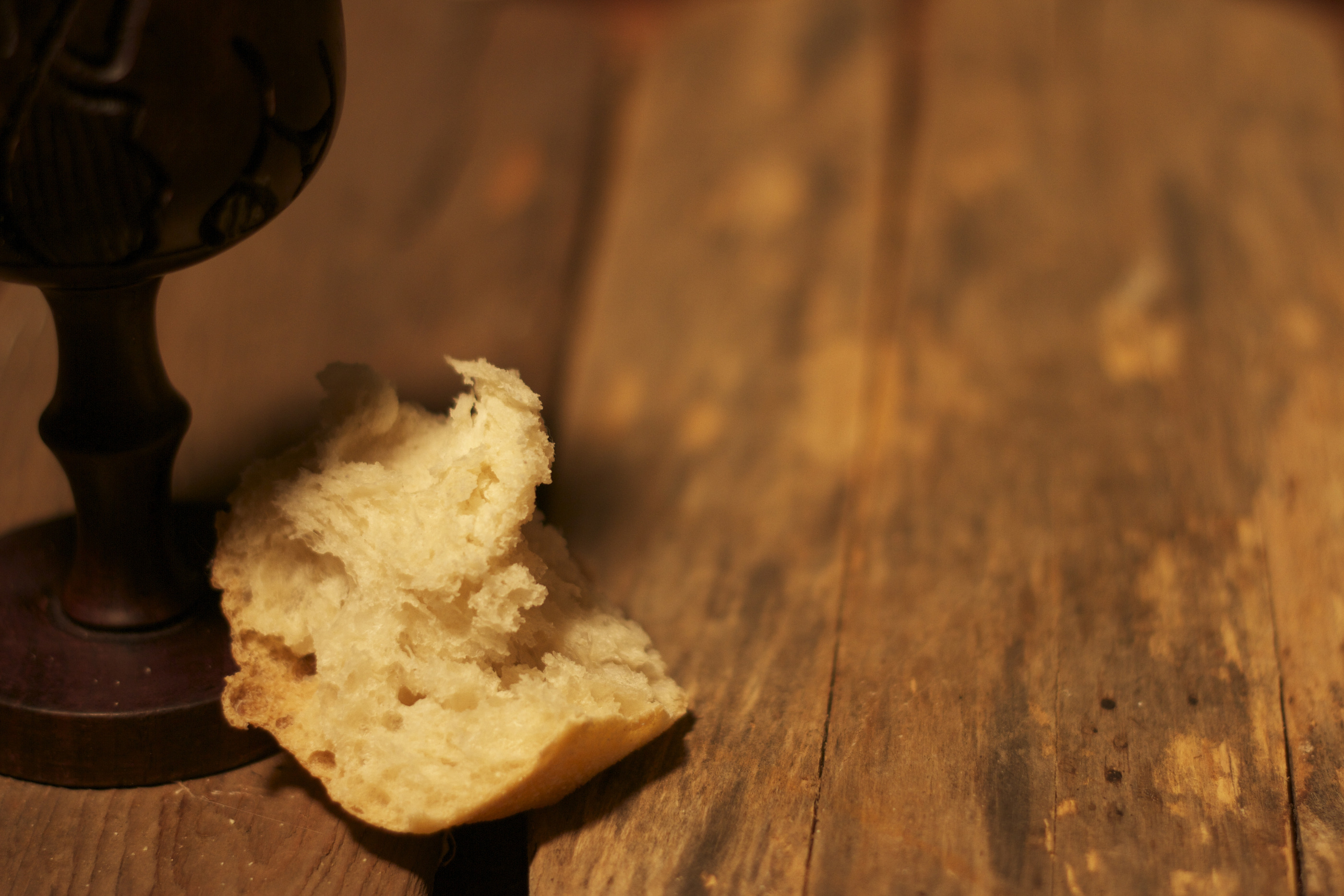 Let everything that has breath praise the LORD! Psalm 150:6
Welcome to Cross Winds Church, a community in the community who serves God, loves people, and is always discovering ourselves.
Sundays
When you arrive at Cross Winds, expect to be greeted and welcomed into our sanctuary for worship. You will see singles, families, young kids, old(ish), new to the church. Dress however you'd like, sit anywhere and say hi to those around you.
Once per month we will serve Holy Communion. We serve grape juice (not wine) and offer gluten free wafers with our bread so all can participate
Our music is amazing! You'll sing and hear traditional hymns, modern tunes, choirs, ensembles, bands and more! At Cross Winds, we embrace all the arts so expect to see a variety of experiences during worship.
We always have a time in worship special for the kids (preschool through 5th grade). Our Director of Children's Ministry will welcome the kids to a children's worship time where they hear Bible stories, do service projects, rehearse for kids choir and more! You'll have them back before the service ends!
Feel comfortable touring the building, seeing the children and student ministry areas (downstairs), our nursery (main floor down the hallway), and relaxing in the fellowship hall. Coffee is always served and people genuinely want to meet you!
If you have more questions before arriving at Cross Winds, please call our office at 763-494-9463!!
"Jesus said, Let the children come to me... for the kingdom of heaven belongs to such as these." Matthew 19:14
Children and Students mean everything to Cross Winds! To Jesus!!
We have amazing and thriving programs for birth-12th graders with core beliefs that the family is at the center of it all. We combine the Love of Family with the Light of Church to establish a faith foundation for kids.
KIDS IN WORSHIP
First we believe that children are always welcome in worship... no matter how wiggly they may be! We want church to be fun and exciting for kids so we offer many experiences for families to chose.
During worship our Director of Children's Ministry will invite children to leave worship to go downstairs for a special time of worship just for them; they will hear Bible stories, do service projects, sing songs and more! You'll have them back before the service ends! Again however, kids are always welcome to stay with parents.
KIDS IN SUNDAY SCHOOL
We have a strong, quality Sunday School program for birth-12th graders.
NURSERY - Birth-age 3: for young children to have a safe and friendly environment to experience God's love and grace. Bible stories, songs and short videos reinforce these beliefs.
PREK-5th GRADE: for school age kids to build friendships and Jesus' teachings in large group and small group settings.
STUDENTS: for students to gather with friends to learn more, dive deeper into how the Bible relates to them, and to prepare for the next phase of life.
Please feel free to visit these pages to learn more!
If you'd like to talk with our youth directors, you can contact them here:
Amber Lahtinen Director of Children's Ministries (birth-5th grade)
Josh Greer Director of Youth Ministries (6th-12th grade)