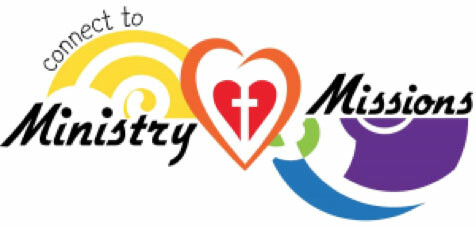 Do you have a heart be God's hands and feet in service to others? We come together in community to serve others through the following agencies:
Breaking Free …is an organization the helps those trying to escape human trafficking in the metro area. Breaking Free provides support, education, life skills, transition to housing and many other things to women and families affected. Breaking Free coordinator: Grace Child.
CROSS services ……is our local food shelf partner that is providing more than food! Cross has expanded services by hiring social workers who are working with families in crisis as well as working with them towards empowerment.
Simpson Housing Services ……is our United Methodist supported homeless and housing service partner. Simpson is focused on moving individuals and families towards independence through education, support, transitional housing, and long term housing.
United Methodist Committee On Relief ……our global partner to assist those in need of emergency relief around the United States and world. UMCOR Coordinator: Harold and Karen Biederman.
Contact a coordinator listed above for more information on serving through one of these agencies.
---
Current Projects and Events
Current mission opportunities. For more detail, click on an event.
Fourth Monday of the month, 1:30 PM - 3:00 PM