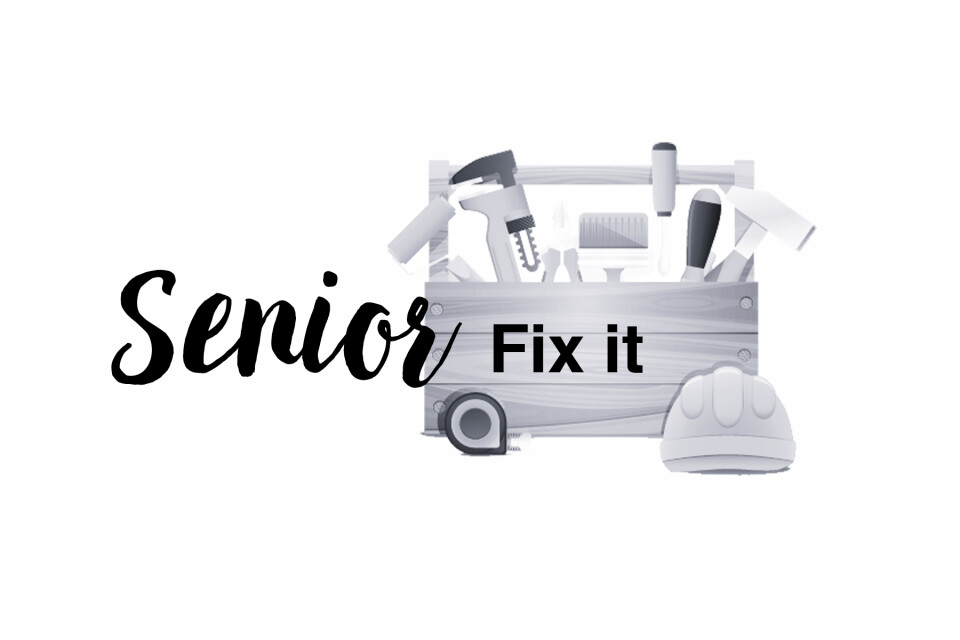 Every Wednesday, 9:00 AM - 12:00 PM
Do you like to "fix or repair" things? If you are available during the day, you are invited to help the "Senior Facilities Team" fix things around the church (inside and out). We usually offer coffee and donuts, and always offer conversation.
For more information contact Roger Roth
We are currently meeting at church out of doors (rain or shine). Bring a chair and beverage. Projects are currently out of doors.