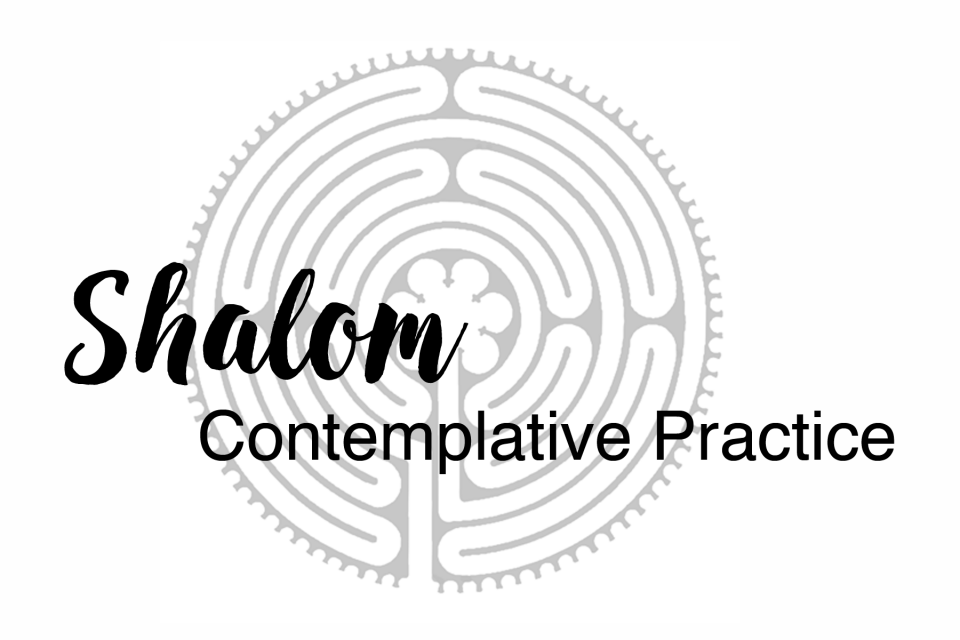 Every Sunday, from 10/06/2019 to 05/03/2020, 10:00 AM - 11:00 AM
Shalom: Contemplative Practice Group meets weekly at 10:00 AM the lower level choir room. (When there is only one service we do not meet).
Practices include gentle, mindful movement to support relaxation, a time of shared silence for Centering Prayer and Meditation, a reading from Hennepin Avenue United Methodist Church's Pastor Sally Howell Johnson's book, "The Practicing Life: Simple Acts. Sacred Living," and a brief discussion.
The intention of the group is, in Pastor Johnson's words from her introduction, to help us "see the Holy in our every-day, working, living, playing lives, to stay awake to the movement of the Sacred, and to take the time to reflect on these experiences by practicing staying awake, being present, paying attention, being in community, and living our lives with the deep knowing that we are a part of a web that is so intricate it is pure mystery."
All are welcome to join us on this journey of contemplative practice. Please contact Cindy Volmer, Kate Biederman, Tami Cooper, Renee McWIlliams, or Katie Bartelt for more information.