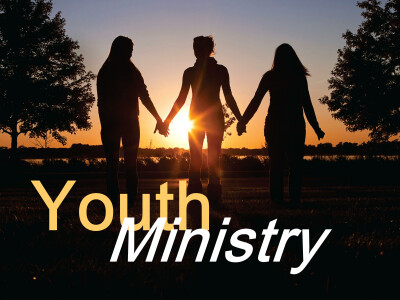 ---
Welcome to Youth Ministries at Cross Winds UMC
A fun, welcoming community where students can serve and grow in faith together
toward becoming deeply committed Christians.
---
Wednesday Nights-Middle School Program
Wednesday evening classes are offered during the school year for students in grades 6-8. The fellowship hall is open to students for hang out time from 6:30-7:30 pm.
Classes meet from 7:00-8:00 pm. Dinner is offered once a month at mentor night programming.
---
6th Grade Wednesday Class
When students come to any Cross Winds program, we want them to know they are welcome here. Jesus created spaces where people could fully be themselves-and be appreciated and loved. Wednesday nights are that very space for students to grow in their love of God and one another. On a Wednesday night, 6th graders will have the opportunity to have an opening game time with other youth classes, then they are dismissed to their own small group experience to grow in their faith. We currently use XP3 curriculum provided by Orange publishing. Twice a month, classes are led by adult volunteers.
Once a month there are service projects & extra game time offered. Once a month, students have mentor nights where they are partnered with high school students for activities.
---
Confirmation 7th-8th Grade Students
Confirmation is the time in a student's life when they claim faith for themselves by confirming the promises made at their baptisms by their family. Through Confirmation, students have the opportunity to explore their faith by asking questions, digging deeper, serving others, and learning more about God and the Church. They will journey alongside committed adult mentors and a small group of their peers. At the end of Confirmation, they will be invited to make a public commitment to Christ and become a full member of the church community.
Confirmation Requirements
Attend weekly classes at church or complete home study (provided by staff). To be confirmed, students must complete 80% of the classes (either through
class attendance or completing work at home).
Complete the mentor assignments (either during Wednesday class time coordinated by the staff or independently with the mentor).
Attend worship services at Cross Winds at least 10 times.
Participate in at least two service projects.
Serve as a Sunday morning volunteer at least twice.
---
Summer Opportunities
Camps-There are many summer camp options through the United Methodist Conference. CWUMC First Time Campers have special camp pricing when they register. Camping brochures become available in January. For more information: https://www.campminnesota.org/
---
Special Events
Throughout the year, we offer students in grades 6-12 opportunities to participate in various events and service projects wit local service organizations. To learn more about these opportunities, subscribe to the youth update emails.
---
Want to Help?
Are you interested in helping with Student Ministries? We would love to connect with you. As a volunteer, we ask that you be involved with the church for a year before working with students. Whether you would like to lead a year long class, help behind the scenes, mentor a student, or help with a single event we have a role for you. We would love to talk with you about your gifts and how we can use them to serve our students.
---
Sign Up for Cross Winds Youth email updates
Information about the Cross Winds Youth programs is sent out via email to families registered in the youth program. Contact the church office.
---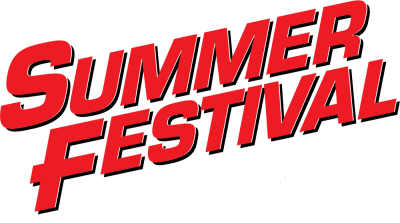 Summer Festival registration