The Adult Ministries mission is to connect adults with each other and help adults grow in their faith.
---
Small Groups - Connect and Serve
A small group is a gathering, usually 6-10 people, who meet to offer mutual acceptance, support for one another's goals, and encouragement for life's challenges. The focus of the group may be a study (of the bible or books), service (projects), and/or connecting.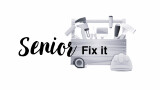 Every Wednesday, 9:00 AM - 12:00 PM
Fourth Monday of the month, 1:30 PM - 3:00 PM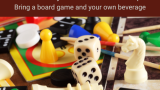 Fourth Thursday, from 03/23/2023 to 10/26/2023, 1:30 PM - 3:00 PM
---
Sunday Morning Classes -Connect and Grow
Sunday morning classes are held between services. For more detail click on an event.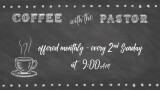 Second Sunday, from 10/09/2022 to 05/14/2023, 9:00 AM - 9:45 AM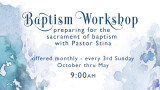 Third Sunday, from 10/16/2022 to 05/21/2023, 9:00 AM - 9:45 AM
---
Other Classes - Connect and Grow
Other classes may be held at other times during the week. For more detail click on an event.
---
Women's Ministry - Connect and Grow
Programs tailored for women. Specifically, an afternoon tea with your daughter, grand daughter, mother, and / or friends, while sharing entertainment just might hit the spot. Or a weekend away for spiritual growth and renewal with friends (new and old) just might be what you are looking for. Watch this spot for details for these and other activities.
---
Retreat Experiences
Unidos En Cristo and Walk to Emmaus retreats are an experience of Christian spiritual renewal and formation that begins with a three-day short course in Christianity. It is an opportunity to meet Jesus Christ in a new way as God's grace and love is revealed to you through other believers.
For more information: Unidos En Cristo Walk To Emmaus